Introduction to Water Island History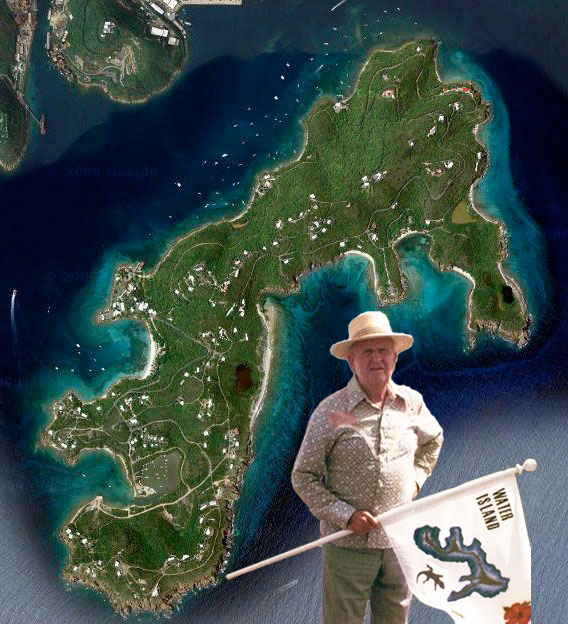 Welcome to the History of Water Island!
For such a tiny island in the Caribbean, Water Island has a colorful and tremendous history.
This site is intended to be a "living" document. There will be continuous additions of facts and photos.
We encourage all readers to send in your photos, facts, and personal experience accounts about Water Island. We will review them and place where appropriate on the site. Any suggestions to improve this site are most welcome.
If there are any omissions or inaccuracies you discover on this site please know that they were unintentional. If you bring them to our attention we will correct them
Enjoy the history, facts and photos of the History of Water Island!
Best Wishes,
Chuck Gidley & Jim Wilkinson